Lately I have been...
scoring these late season sunflowers (my favourite) at the farmer's market.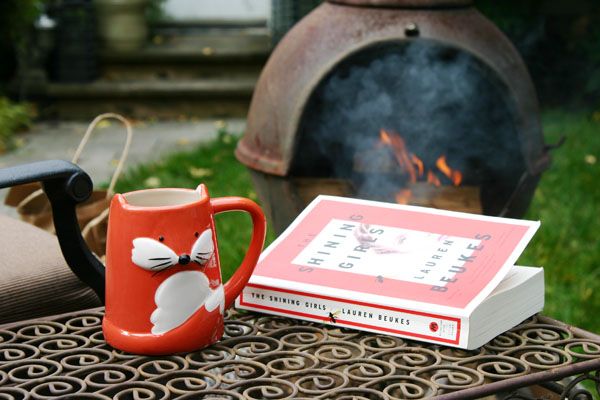 Being impressed at my own lattice work topping to this pear, apple and gruyere pie.
Drinking beer.
Liking how some things don't turn out the way you want, but you still enjoy them. Like blurry photos.
Making all the soups! (seriously, I make at least one pot a week, what is going on with me?)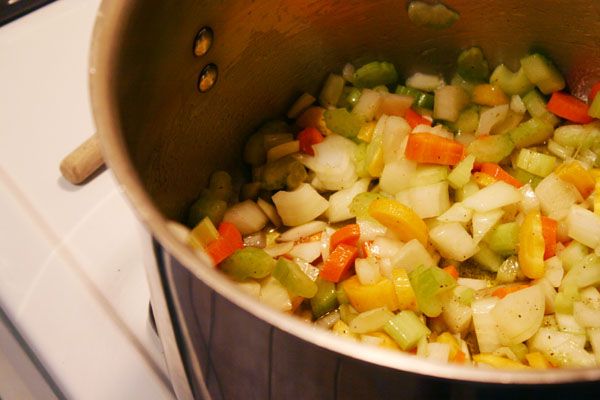 Running the never ending hamster wheel of school work, placement, not enough sleep, school work, etc