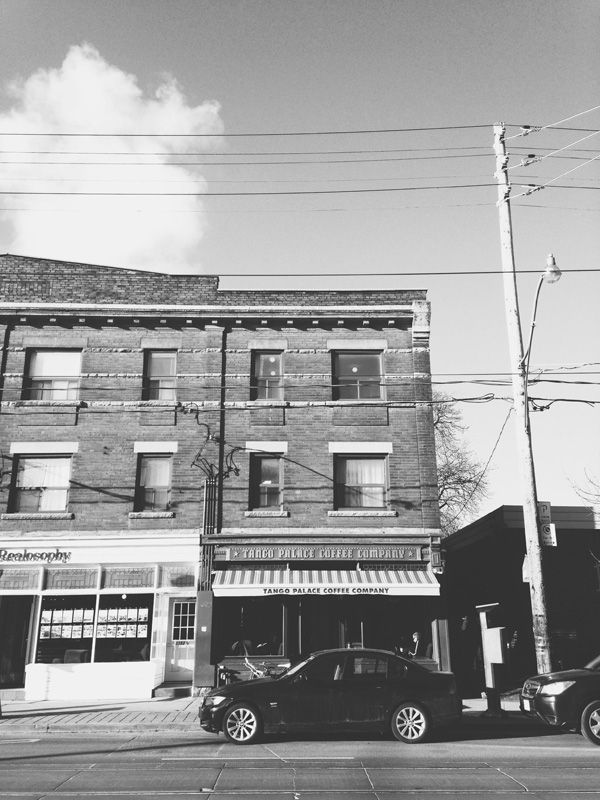 Happy Monday internet friends! How were your weekends? I had a particularly friend-filled one. I had the whole weekend off. Thank goodness because the hospital was a total zoo this week. On the topic of my one true love midwifery school, I submitted my choices for The List *dramatic musical interlude*
Quick re-cap for those who are new or wish for a re-explanation of how The List and placements work: our school gives us, it's diligent and hardworking students, a list with all the available placements. We the students choose our top four locations and then type those locations into four little boxes in some sort of black magic operating system. Then, the powers that be pour all the selections into a cauldron, perform midwitchery voodoo and then run four separate lotteries. The first lottery to match as many of us with our top choices as possible. Then, those who didn't get a match are in the second lottery for their second choice etcetera etcetera. If you get kicked out of the lottery, you didn't make an appropriate sacrifice to the goddesses and must select a new option from the remaining placements. We find out mid-February where the winds of adventure (ha) will be blowing us.
The point is, I made my choices. Any information regarding appropriate goddess sacrifices is welcomed and appreciated...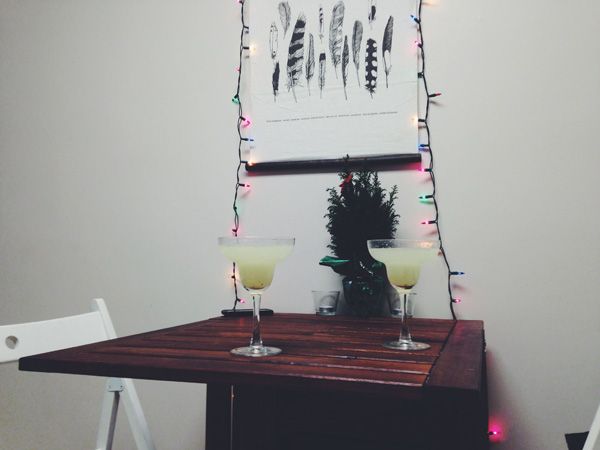 Earlier in the week when I was texting Tiffany complaining about this or that, we decided that Friday would involve consumption of alcohol. In both our attempts to save money instead of spend it we opted to have girls night in and make margaritas and burritos. It was a wild success! We used
this recipe
for the drinks and used whatever we had on hand for burrito fillings. Our christmas light-lit evening was soundtracked by
Jessie Ware
who we're going to see in concert in March. Very friend romance. Girlmance? Womance? Either way: ovaries before brovaries. Broke midwifery student night success!
Saturday was Toronto Fun Day with Alex! We did lots of really fun things (and, bonus, didn't spend a whole whack of money either!) In an attempt to pepper the blog with more Toronto based content I'm saving all the fun details and photos for a separate blog post. But know this: we had fun and we were in bed before midnight. There was a lot of drunken high-fiving regarding that particular success and I regret none of it.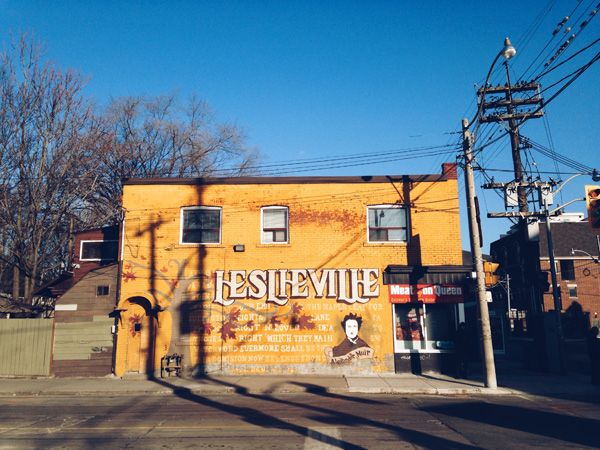 The weather was beautiful on Sunday and despite indeed incurring the wrath of the hangover gods I made it outside for a walk. Mostly this was to procure a fresh baguette. Which I ate all of. By myself. I started watching House of Cards and that combined with the knowledge that all the baguette belonged to me created a sort of manic sense of power. I regret none of it.
After carb-o-rama there was curling. Sadly we lost, but (miraculously) we are in the play offs! Thank goodness we got matching
toques
and look like a well organized, all woman curling unit. Bad ass.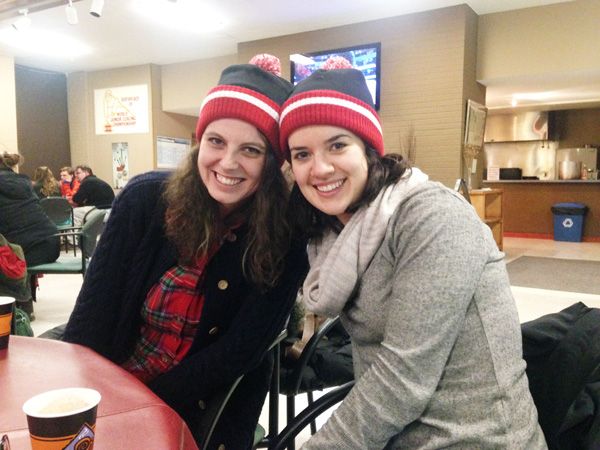 I hope you had a wonderful weekend! Until next time xo